A wide variety of ingredients have been produced in Hyogo's five districts, utilizing each district's distinctive climate and natural features.
Settsu
Vegetables and cereal crops are grown in and around the urban area. In Kobe, the main agricultural products are fruits (peaches, grapes, persimmons, etc.) and dairy products. There are fattening farmers of Tajima cattle who produce special products such as "Sanda Beef." Sand lance fishery and seaweed aquaculture are also major industries. Nada-gogo, a famous Japanese sake production site, is also located in Settsu.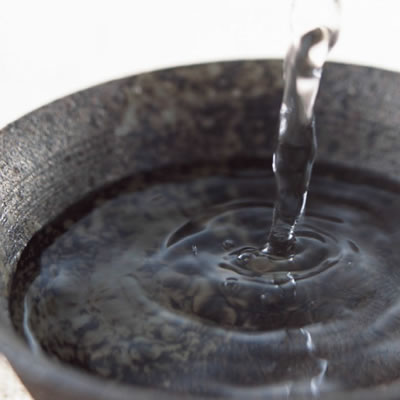 Harima
Utilizing its clayish soil, this district produces the largest amount of the sake rice Yamadanishiki in all of Japan. The waters extending from the Akashi Strait to the Sea of Harima are known for their harvest of octopus and other fish/shellfish, and as seafood farms. The aquaculture of oysters, clams and other items has also been a major industry over the years.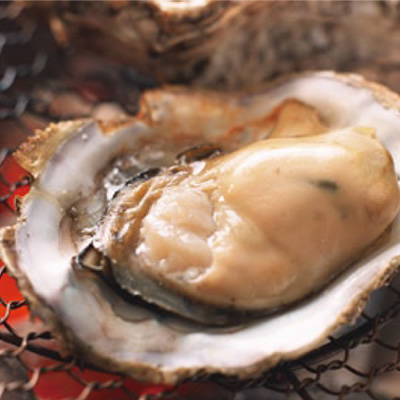 Tajima
Tajima's local specialty products include Iwatsu green onion, Asakura sansho (Japanese pepper), and rice and soybeans grown using the ecological farming method "stork-friendly farming." Tajima cattle, the best of which become the world-famous Kobe Beef, are also bred and fattened in Tajima (this region is the hometown of Tajima cattle). Tajima district facing the Sea of Japan boasts Japan's top-class catches of snow crab and firefly squid.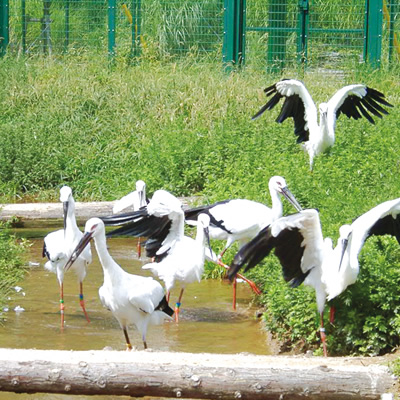 Tamba
Taking advantage of unique local climate conditions such as large temperature fluctuations within a single day, specialty Tamba brand products (Tamba black soybeans, Dainagon adzuki red beans, Japanese yam, chestnut, tea, etc.) are produced in the region. Fattening of Tajima cattle is also a major industry in Sasayama City, and "Tamba Sasayama Beef" is a local specialty there.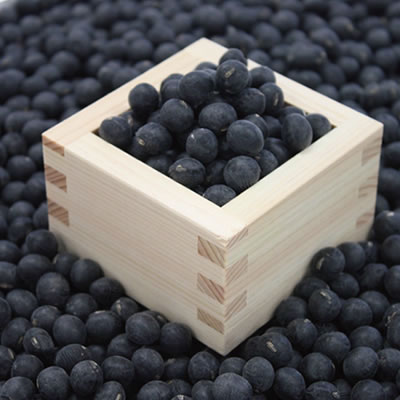 Awaji
Awaji district, surrounded by the sea on all sides and blessed with a mild climate, is the area of Hyogo with the most prosperous farming industry. Awaji Island Onions are the most well-known local specialty from Awaji. Other major industries include dairy farming (the production of raw milk in Awaji accounts for approximately 40% of the production in Hyogo) and breeding and fattening of Tajima cattle (the number of cattle in Awaji accounts for one third of all cattle raised in Hyogo).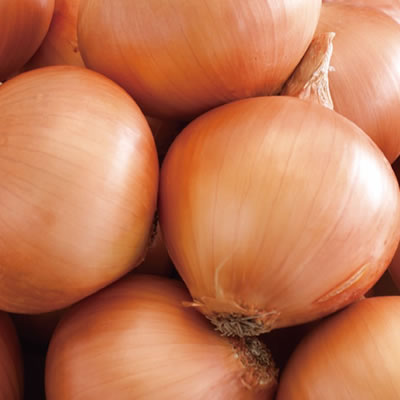 For more information about the Foods from Hyogo, please refer to the guidebook and PR video shown below.
Hyogo Foods Guidebook

A guidebook (pamphlet) highlighting the characteristics and production methods of ingredients from Hyogo is available in English and French.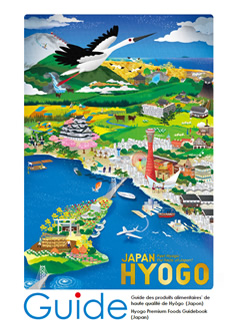 Hyogo Foods PR Video

The PR Video, focusing on agriculture, food and tourism, showcased the charms of Hyogo at the Expo Milano 2015, a trade fair themed on food in which Hyogo Prefecture participated.
Contact Information
Hyogo Foods Promotion Council
10-1 Shimoyamate-dori 5-chome
Chuo-ku, Kobe, Hyogo 650-8567, Japan
E-mail:
shohiryutsu@pref.hyogo.lg.jp
Phone: +81-78-362-9213